Welcome to Marana, one of the fastest growing areas in Arizona, just 20 miles from Tucson and home to fantastic scenery and great weather.
Posted on May 31, 2021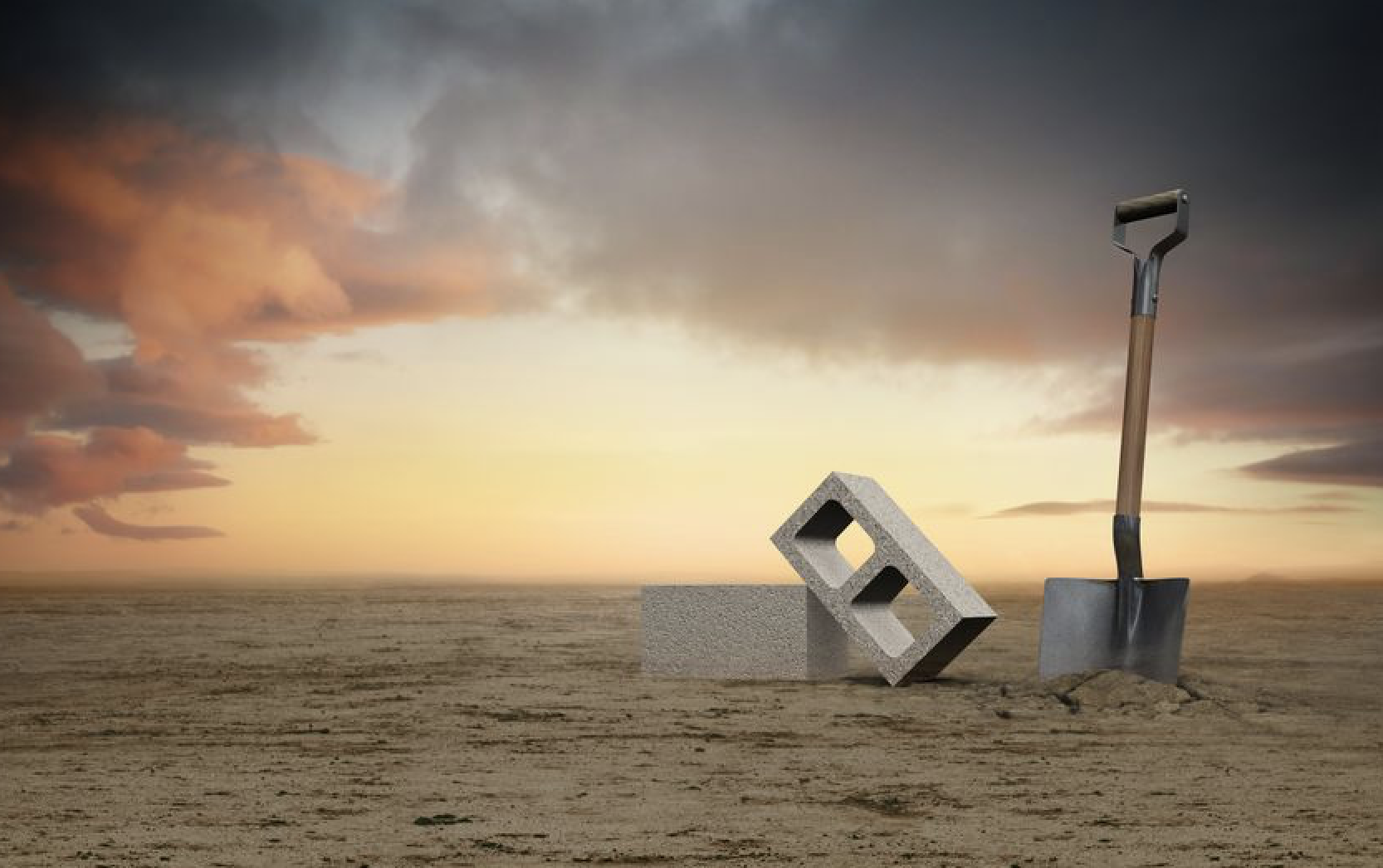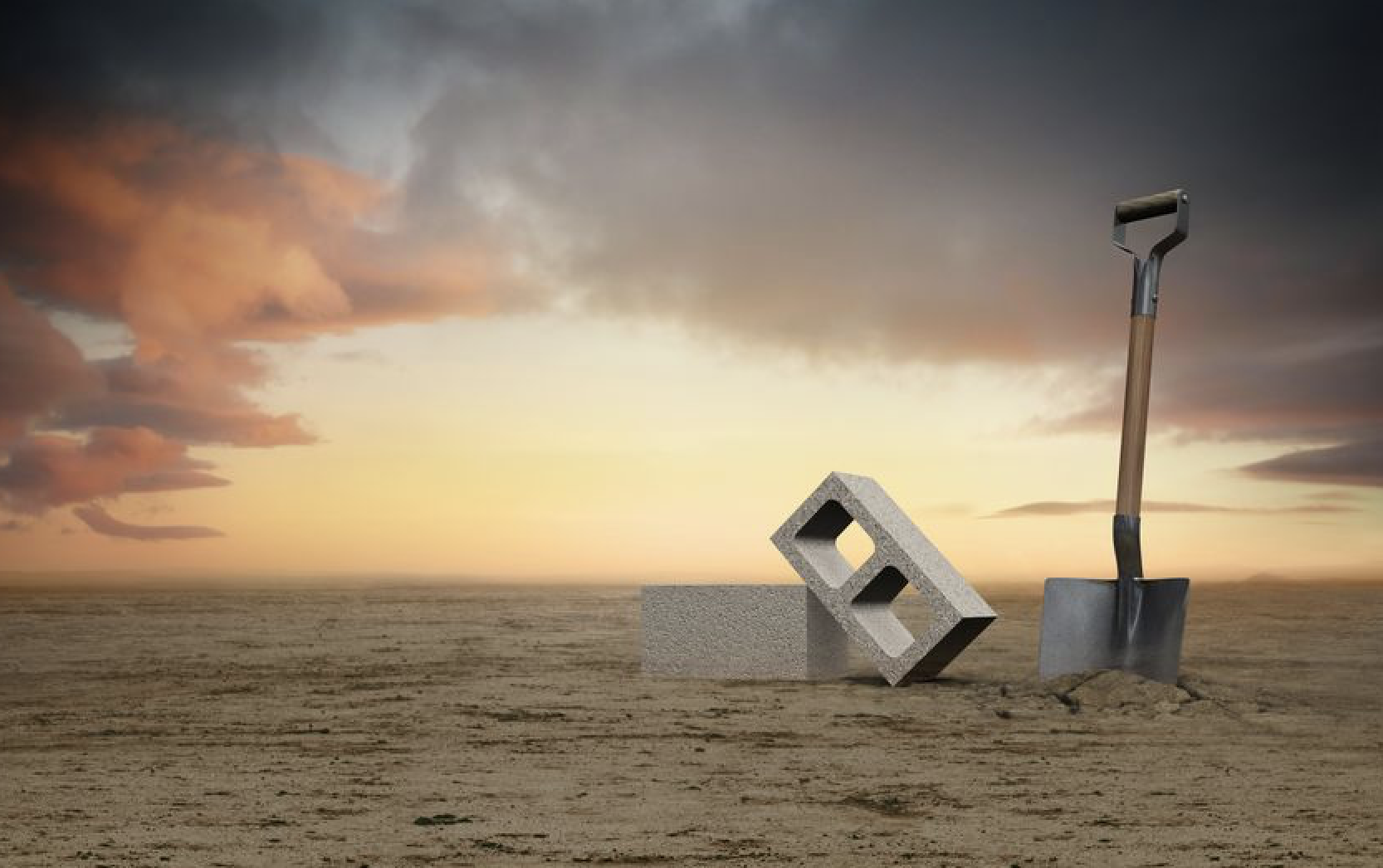 The Tucson and Scottsdale based MC Companies has broken ground on a new development in the town of Marana.
The multifamily real estate investment company put the first shovel into the ground at The Place at Silverbell Gateway, which is a 300 unit development of luxury apartments in Marana. The official listed address is 7430 North Silverbell Road.