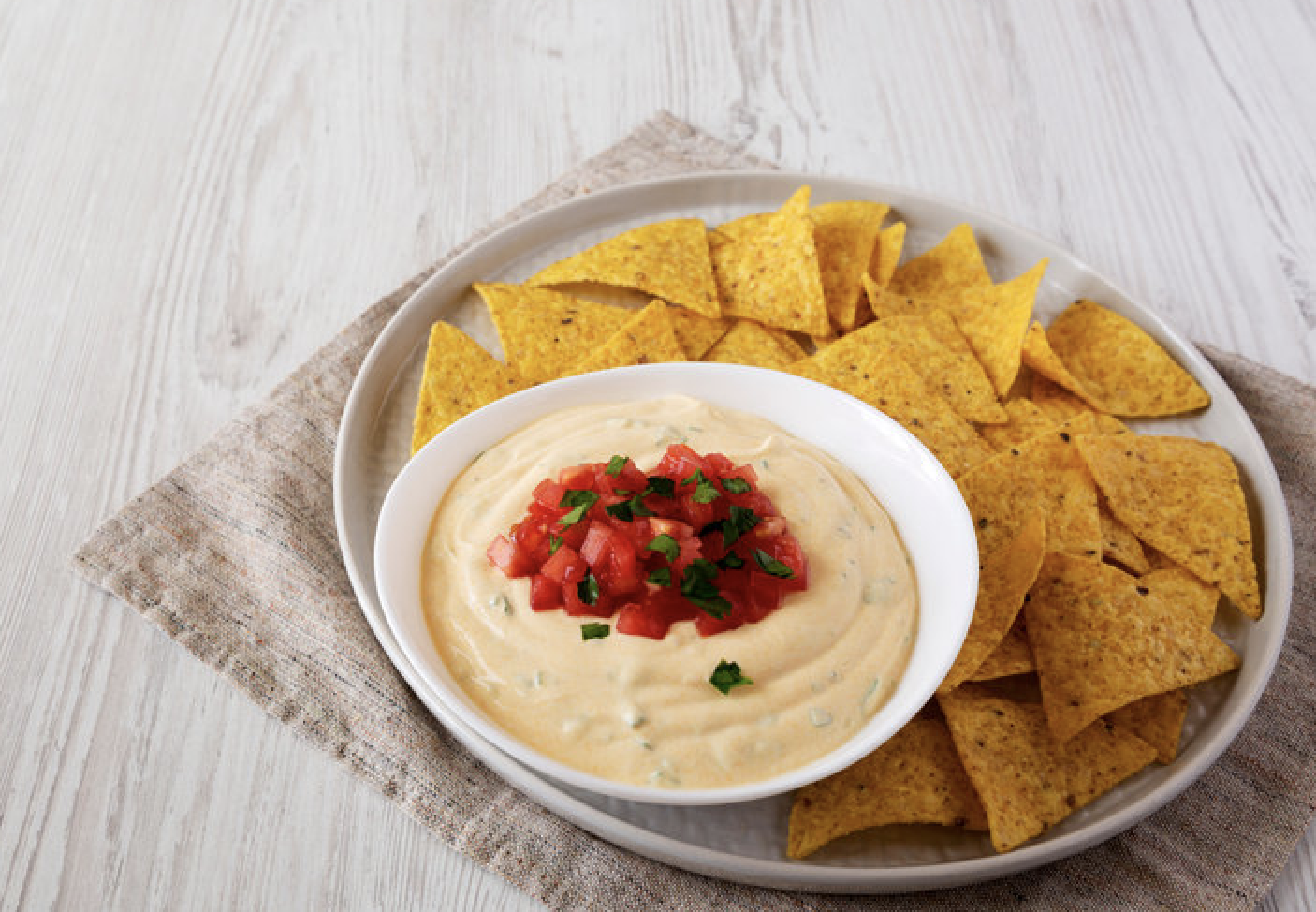 The owner of a popular Mexican restaurant chain in Tucson is bringing his franchise north to Marana.
Seth Holzman, the owner and co-founder of Guadalajara Grill, is opening the restaurant's fifth location near where Interstate 10 and West Cortaro Road meet. The Mexican restaurant will replace Village Inn, a breakfast restaurant that succumbed to the COVID-19 pandemic last April.
The new location in Marana will be a little smaller than its Tucson counterparts, but Holzman is confident that everything else about his newest restaurant spot is perfect for the town. "That location there is smaller, but I think it's going to be sort of the right size," he told Tucson.com. "We have been wanting to get out there into the northwest area and offer what we have as well as some new things."
To fill the breakfast food void left by Village Inn, the new Marana location will offer a daily brunch menu available from 9:00 in the morning through noon on Monday through Saturday. On Sunday, those hours will be extended through 2:00pm. The breakfast menu will include no shortage of Mexican-style favorites, including breakfast paella, carne asada and eggs, egg skillets, tres leches pancakes and churro waffles.
Guadalajara Grill will also feature an evening margarita fountain, as well as a tequila and bourbon bar, to round out its assortment of options.