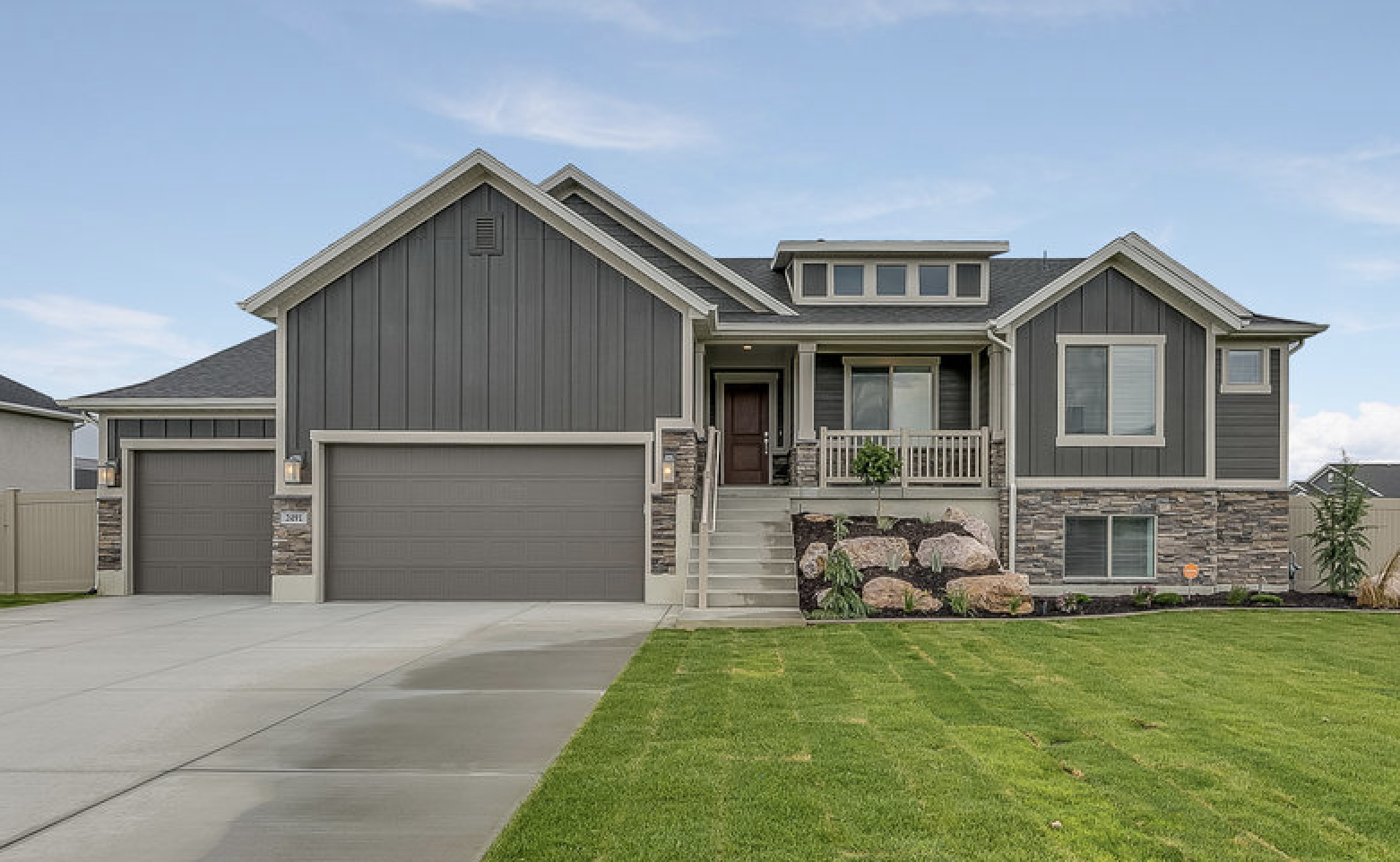 According to a report recently released by Redfin, the town of Marana- and more specifically, its zip code of 85658- is the second hottest neighborhood to live in in the state of Arizona.
The data was compiled from a year of statistics, measuring year over year growth in terms of how hard it was for prospective buyers to land themselves a new home in the area. Among the criteria the study used to determine this: how long the house was on the market for, the percentage of homes in the area that sold for more than they were initially listed, and the ratio of sale to list prices. These statistics were compared from September of 2020 to September of 2021.
The hottest neighborhood in the state of Arizona was the Scottsdale zip code of 85266, where the median sales price was a little over a million dollars. That represented an increase of 36% from the prior year.
Checking in just behind the 85266 zip code was Marana's zip code of 85658. The median sales price for Marana in September was $485,851, which represented an increase of approximately 27%. Even more impressively was the fact that nearly half the homes that sold within that zip code (44%) sold for more than the asking priice.