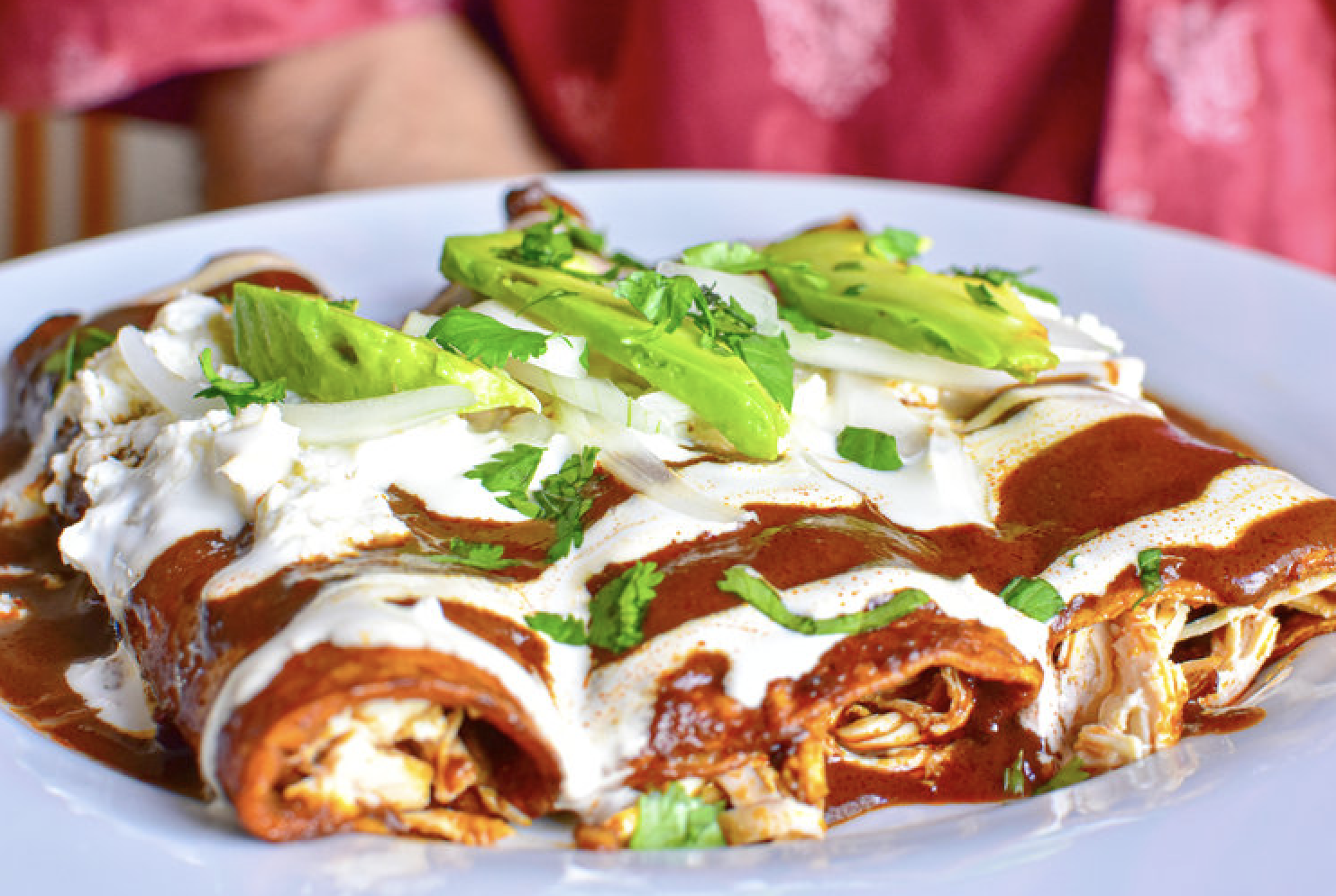 At long last, a Mexican restaurant that has been eyeing a location in Marana for months has finally opened its doors for business.
Guadalajara's has officially opened a new location in Marana, modeled after- and serving the same classic menu items as- its original locations in the city of Tucson. The new location for the Mexican-themed food joint is just off the intersection of I-10 and West Cortaro Road.
The new location is notably a little bit smaller than its counterparts in Tucson, but owner Seth Holzman has previously indicated he thinks the smaller size is perfect for the area. "That location there is smaller, but I think it's going to be sort of the right size," he told Tucson.com a few months ago. "We have been wanting to get out there into the northwest area and offer what we have as well as some new things."
Guadalajara's will be taking the place of Village Inn, which used to be a popular breakfast joint until it folded under the pressure of COVID-19. Among Guadalajara's features: a breakfast menu from 9:00am through noon on Monday through Saturday, with those hours being extended until 2:00pm on Sundays, an evening margarita fountain and a tequila and bourbon bar.